Support for National Parks
NPS administrative histories look at the history of federal parks and the National Park Service as public programs and as a public trust. They analyze individual parks and their establishment and administration, as well as NPS programs and policies.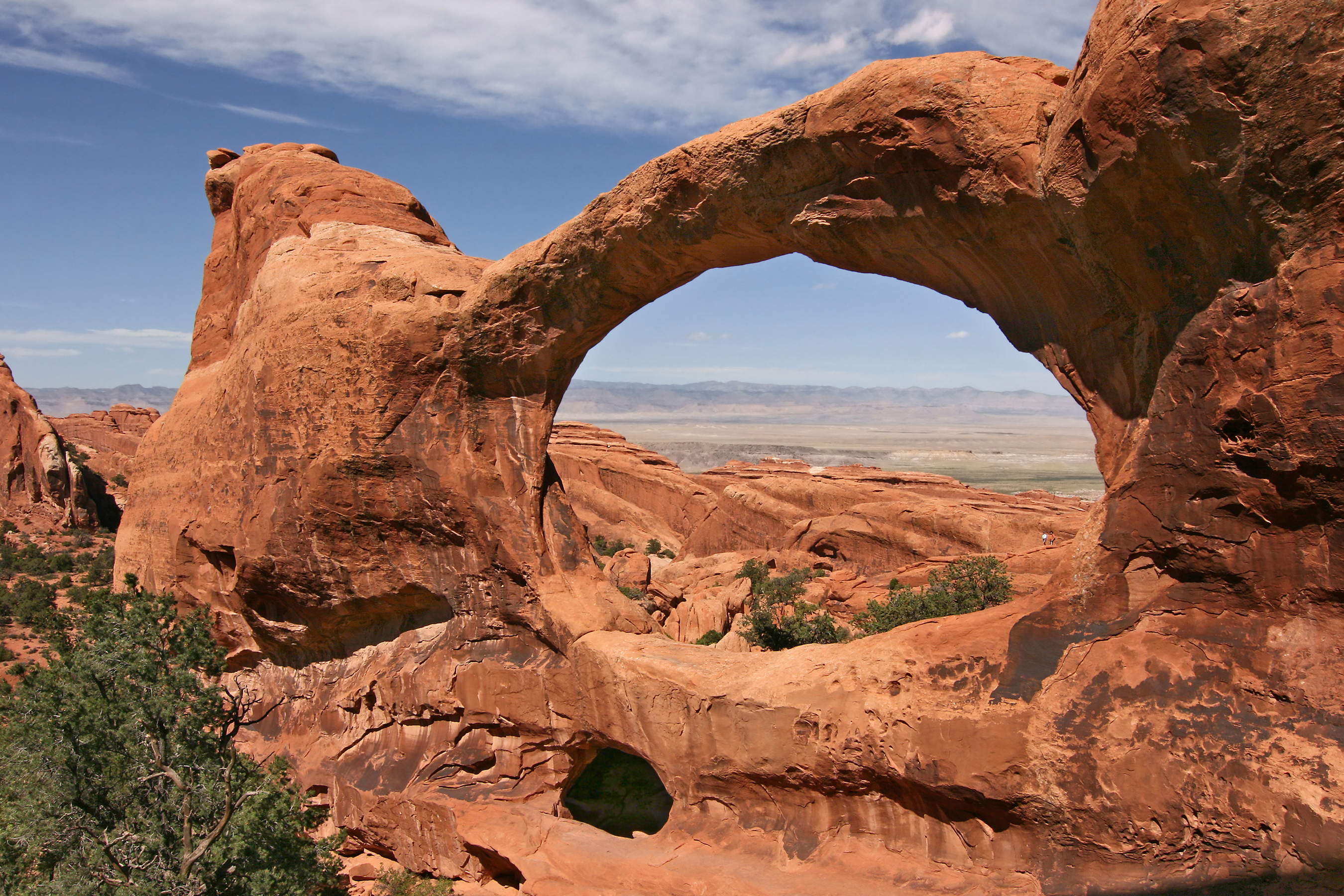 The history of the NPS is rich in possibilities for anyone interested in environmental history, natural resource conservation, federal programs for historic preservation and archeology, public attitudes toward historical memory and commemoration, debates about the uses of public land, and the nature of federal agencies and programs over the past century. From wilderness designations to the setting aside of historic sites, the NPS is shaped by and, in turn, helps to shape ideas about this country's natural and cultural heritage.
As a government agency, the NPS has reflected and participated in national discussions about the environment and its relationship to society. Parks provide specific evidence about the history of conservation and management of natural resources and about the economic, ecological, and aesthetic dimensions of the public lands. Parks illuminate changes in the very concept of nature and wilderness, the economic interests involved in the setting aside and development of public lands, and ways Americans experience nature and wilderness in shifting patterns of tourism and recreation.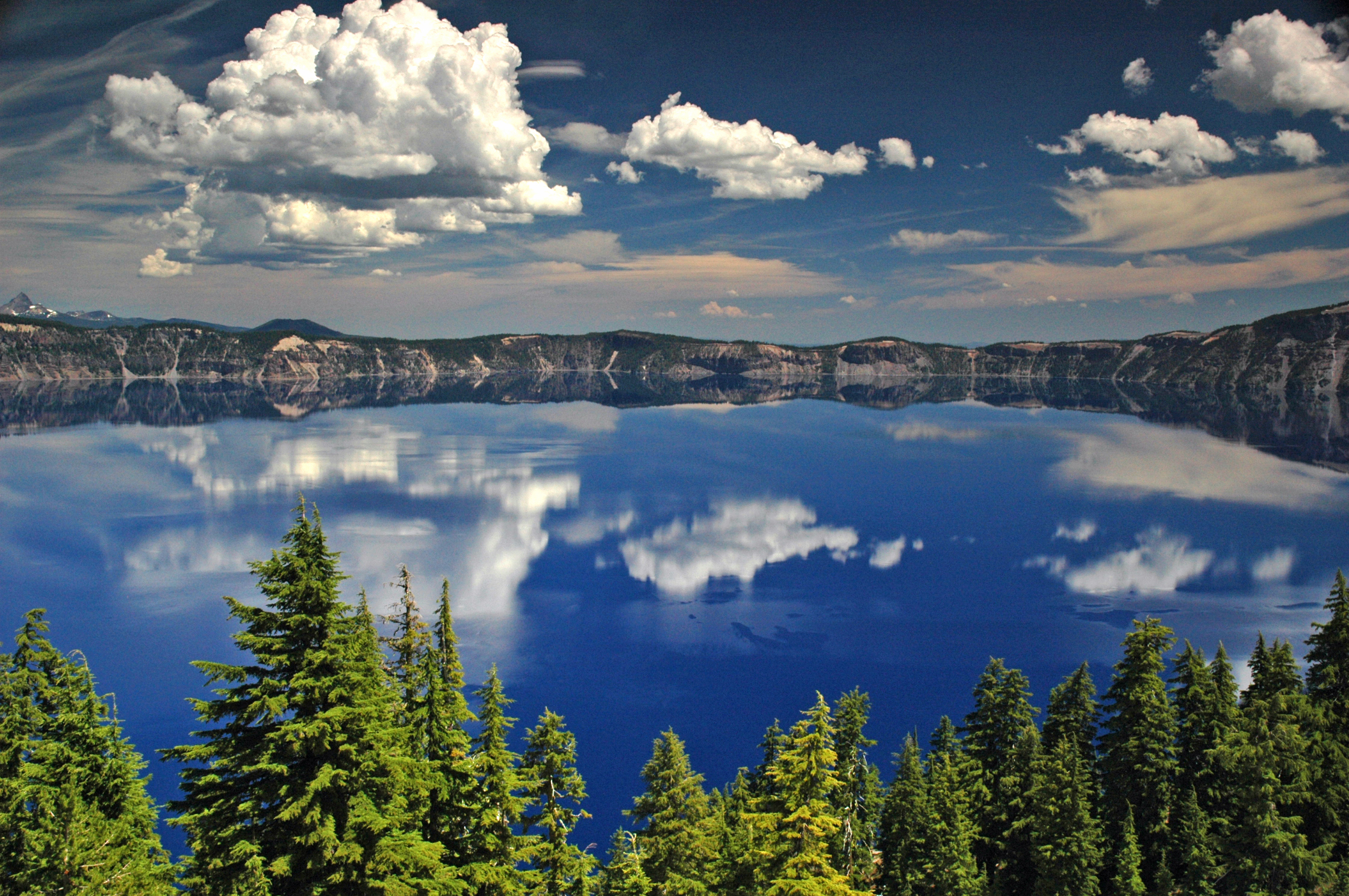 The NPS also reflects changes in the kinds of historical and cultural memory we as a nation have felt worthy of preservation. NPS historic sites illuminate a variety of cultural symbols and processes of historical and cultural change. They show how we have sought to commemorate the past and establish or reaffirm aspects of a national identity. They also provide direct, tangible evidence about the past that can challenge visitors and scholars to seek new ways of understanding human activities and interests, prehistoric and historic.
Park managers bear significant responsibilities for decisions about park resources that affect how future generations will see this multifaceted natural and cultural heritage. Administrative histories inform them about the decision-making of their predecessors in the NPS, and about how NPS decisions have reflected and reflect broader social, economic, cultural, and political trends and interests.
Research possibilities abound in park-related aspects of the history of ideas about nature and culture, and the sometimes-contending interests of people who have influenced and implemented federal programs for the National Park System. We are seeking partnerships, advice, and assistance from park-goers, scholars, and others with interests in parks, conservation and preservation. As of June 2001, only about 60 of the 388 parks administered by the NPS had current administrative histories. NPS national programs for archeology, concessions, land acquisition, and recreation also present research opportunities.
Source: National Park Service
Foundation and philanthropic support for national parks from around the Web.