Foundation:
Moore Foundation
,
Rockefeller Foundation
,
United Nations Foundation
,
Open Society Foundations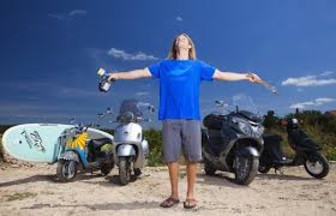 credit: COURAJ Official Website
"We are at a tipping point in our efforts to put the planet back on track to meet our climate ambitions," Klaus Schwab, executive chairman of the World Economic Forum, says.

"To reach the speed and scale required to heal the earth's systems, we need to unlock not only private capital and government funds, but also the philanthropy sector as a truly catalytic force to achieve the necessary acceleration."

That's why the WEF has launched the Giving to Amplify Earth Action (GAEA), a global initiative to fund and grow new and existing public, private, and philanthropic partnerships to help unlock the $3 trillion needed each year to reach net zero, reverse nature loss, and restore biodiversity by 2050.

"Current funding is slow and inadequate, and a new approach is needed to get capital flowing," Schwab says.

"Philanthropic giving can address this, with unique qualities not found in other financing: it is nimble, more tolerant of risks, and is driven by values and long-term outcomes rather than quarterly returns."

Giving to Amplify Earth Action is supported by more than 45 partners, including the African Climate Foundation, Andre Hoffmann Family Office, the Arab Foundations Forum, Bezos Earth Fund, BMW Foundation, Children's Investment Fund Foundation, the Clean Read the Entire Article



Selected Grant News Headlines
A customized collection of grant news from foundations and the federal government from around the Web.